2011 Nickelodeon BBQ Class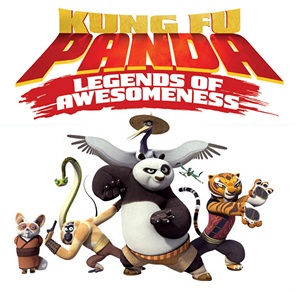 By popular demand, we were back again in 2011 to teach the Nickelodeon BBQ 101 class at the Nickelodeon Animation Headquarters in Burbank, California.  Like in our 2010 gig, we conducted a special evening event in Nickelodeon's rear parking lot for forty talented Nickelodeon animators, staff, and management from hit series such as Kung Fu Panda, Sponge Bob, Penguins, and others.  Everyone was excited to attend to learn how prepare championship BBQ followed by a BBQ dinner with all the trimmings.
Many thanks to Nickelodeon and to my assistants Neil Strawder and Benny Adauto who joined me in this fun event.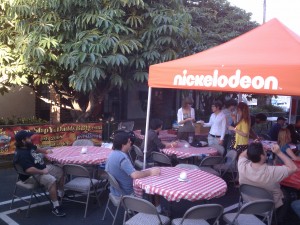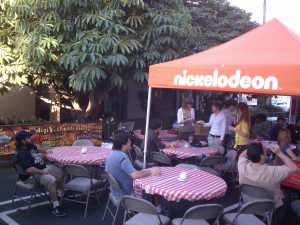 Get New Updates by Email: